Broaden TC International
(Hong Kong) Limited
<!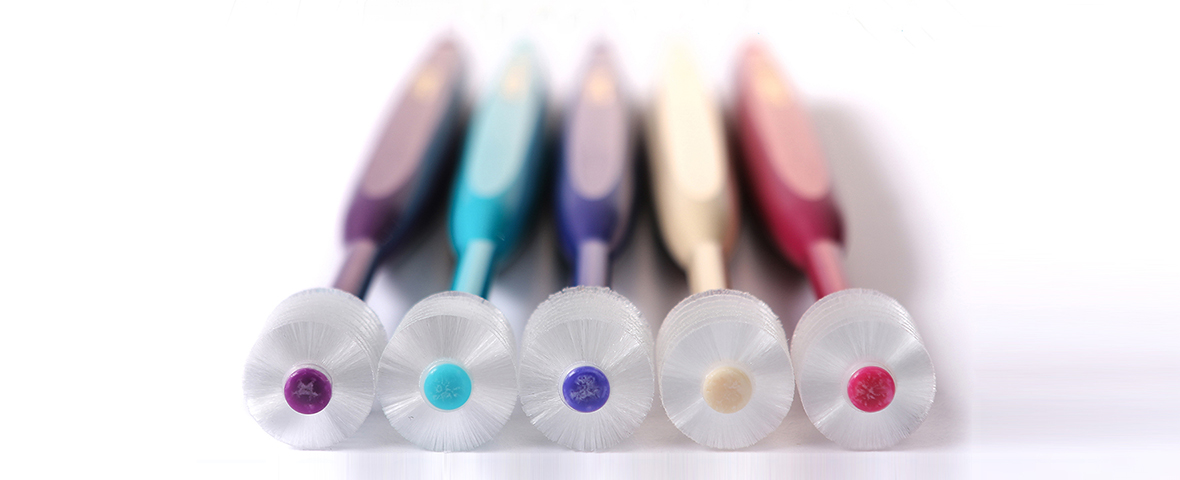 About

Vivatec's toothbrush is the world's first 360-degree toothbrush. Jointly developed with Osaka Pediatric Dental University of Japan, Vivatec revolutionized the conventional toothbrush with innovative design featuring the all-around bristles brush head. There are some imitated 360° toothbrushes in the market. They imitate the exterior design of the cylinder brush head. However, the bristles of those imitations are in poor quality, the bristles are easy to collapse, and safety issues are questionable. Their simple structure can not give the best cleaning and oral care efficacy.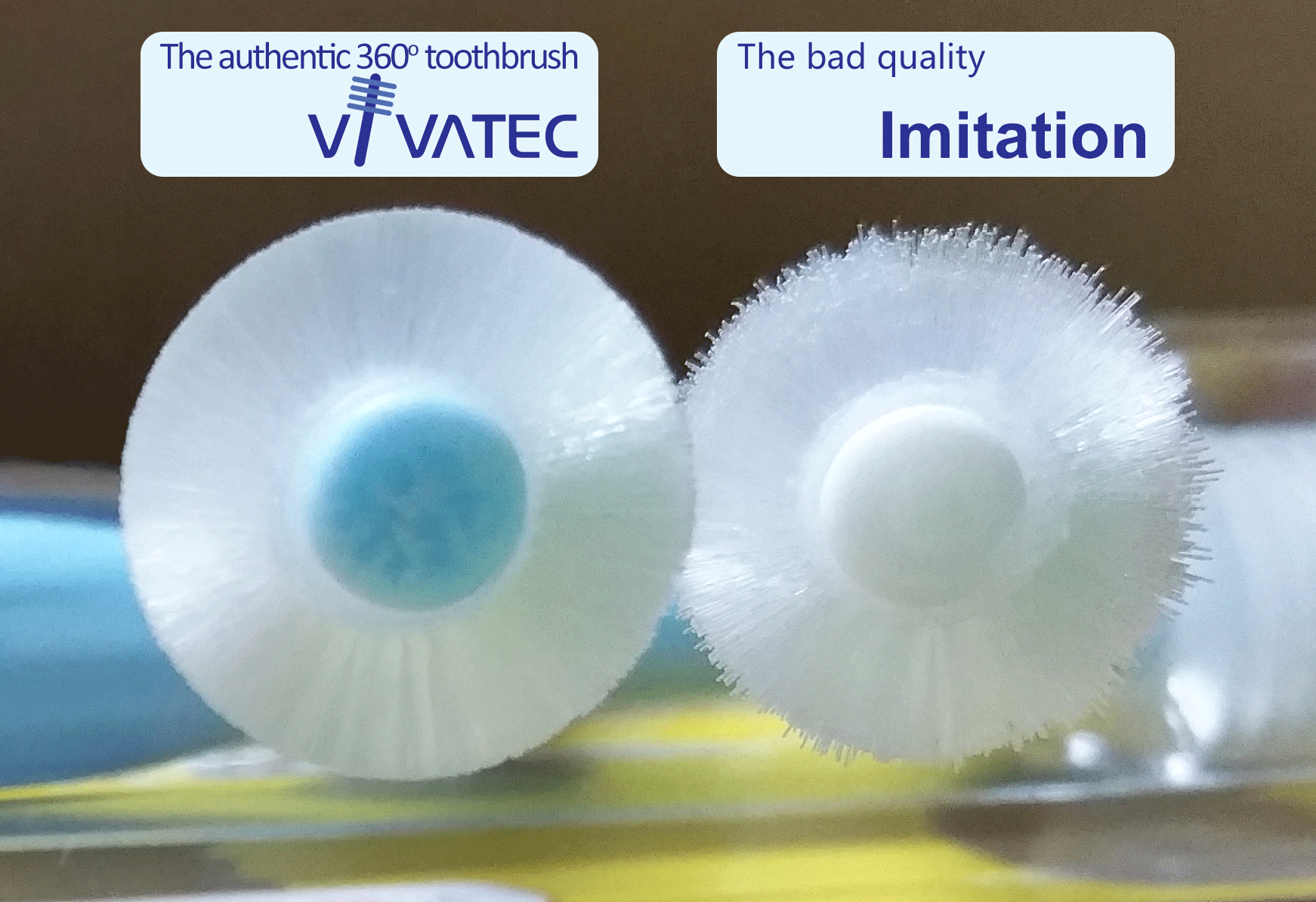 ---

All-Around Bristles.
All-Around Clean.
Never brush the same again. With a round brush head and over 10,000 micro-fine bristles, our innovative toothbrush leaves your teeth looking and feeling squeaky clean. From toddlers to adults, Vivatec has a solution to provide you with a lifetime of smiles.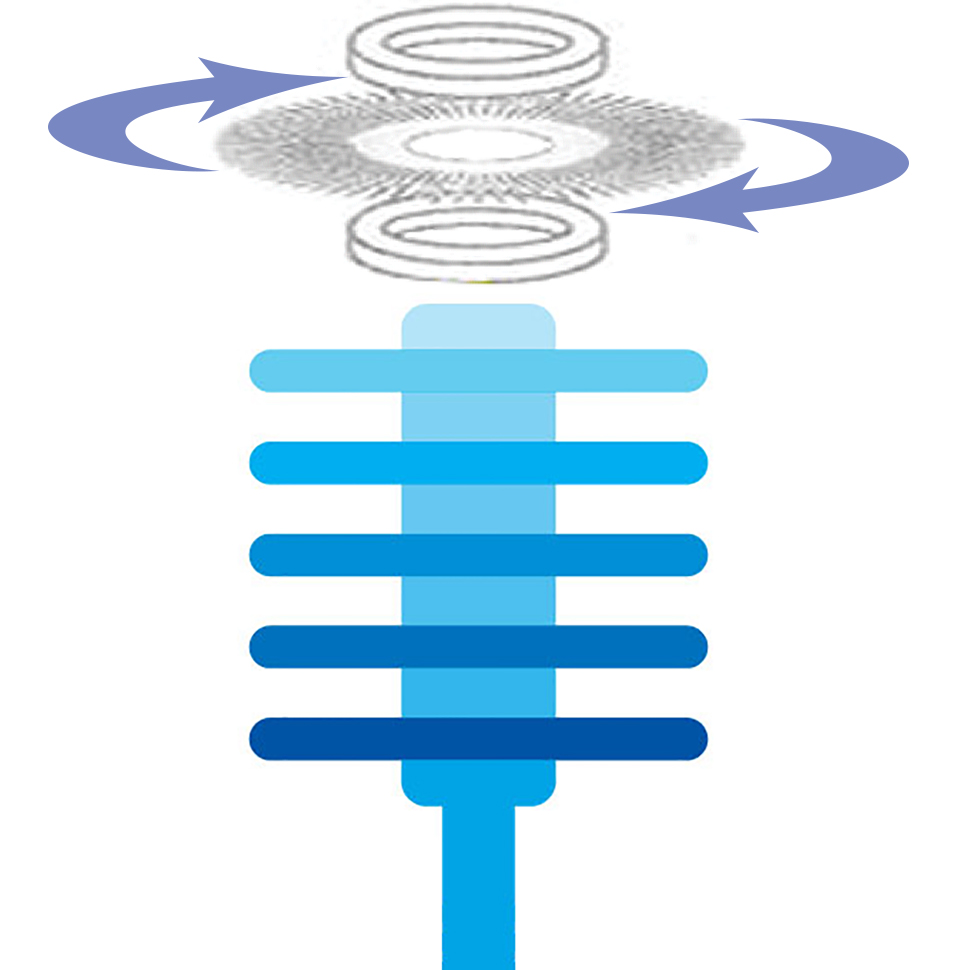 Circular bristle rings are manufactured by the patented technology which allow each bristle layer to move left and right independently. This function can protect the gums and teeth from damage when brushing with excessive force.
The Vivatec 360-degree bristle toothbrush does not use copper wires to fix bundles of bristles on the grooves on the toothbrush back plate. This design prevents toothpaste, fat or protein from hiding in the grooves and prevent the formation of bacteria.
More than 10,000pc short but highly elastic bristles. It works great for cleaning the tongue and for massaging gums.
The British Dental Health Foundation recommends brushing at a 45 degree angle. With the unique brush head design, you are able to brush at a 45 degree angle against your gumline all the time.
---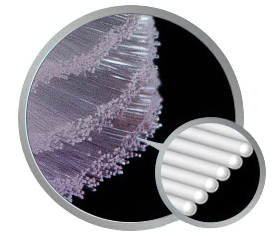 END-ROUNDED BRISTLES
The end-rounded bristles can easily remove plaque on the tooth surface, provide comprehensive care for teeth and gums, and reduce the possibility of trauma to the soft tissues in the oral cavity.
The 360 toothbrush's patented design features washers, which bridge between bristle layers, enabling the toothbrush to dry quickly and stay clean.
---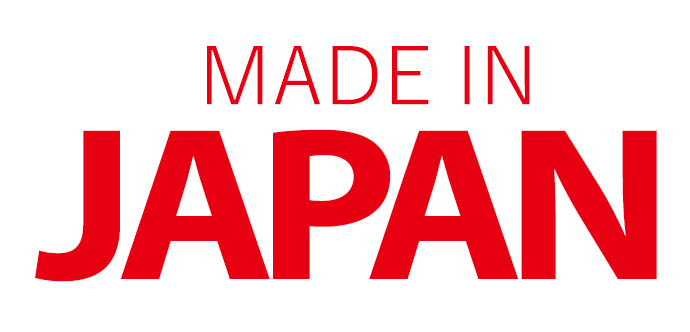 Vivatec 360-degree toothbrush has been tested and approved by the SGS and registered with the Food and Drug Administration (FDA) in the U.S.
DuPont fiber bristles reduce irritation to the gumline.
According to O'Leary's Plaque Control Record, brushing with Vivatec 360-degree toothbrush can reduce plaque, which is twice as effective as a the conventional toothbrush.
---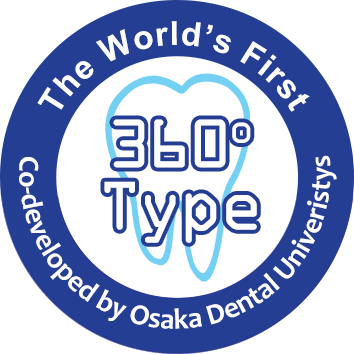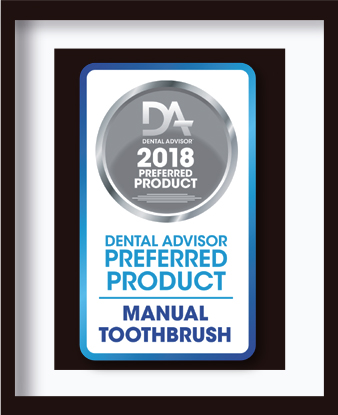 Dental Advisor Preferred Product
2018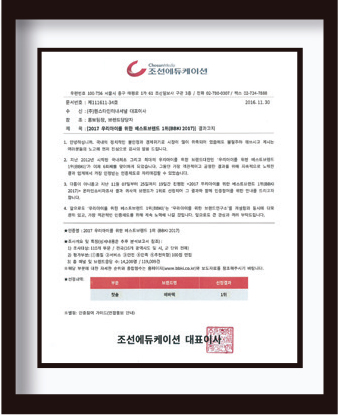 BBKI Best brand 1st place
2018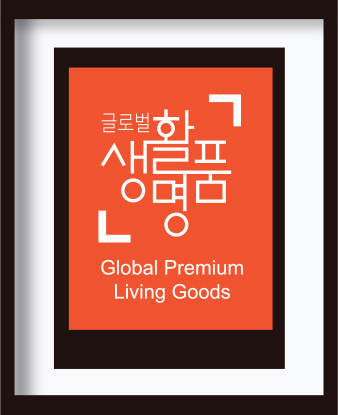 Global Premium Living Goods
2017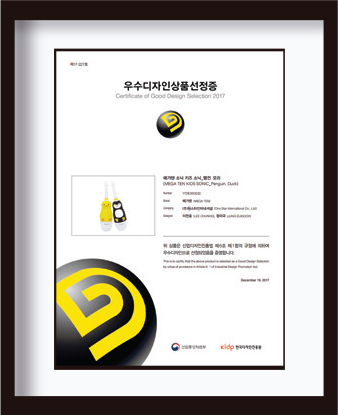 Good Design Award
2017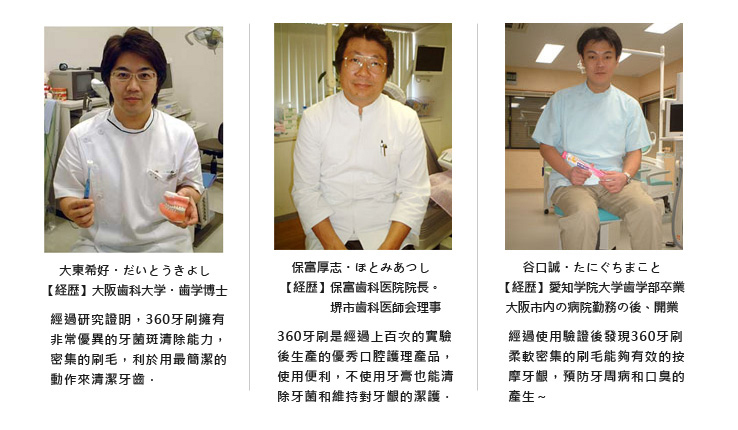 ---